The Carrabelle Community Redevelopment Agency (CRA) was established in February 1992 in accordance with Chapter 163, Part III of the Florida Statutes, commonly known as the Community Redevelopment Act of 1969.
Prior to its establishment, the City of Carrabelle adopted a Finding of Necessity that formally identified blighted conditions within the proposed targeted area. This area was identified as the boundaries of the CRA District. After Carrabelle's CRA was established, the CRA Board adopted a Community Redevelopment Plan which addressed the needs within the targeted area and included goals for redevelopment and specific projects within the CRA District. That plan was revised in September 2013. Click here to download the current CRA Plan.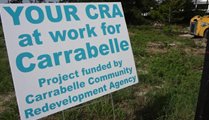 What We Do
Infrastructure projects that aid in conservation & redevelopment. Learn more.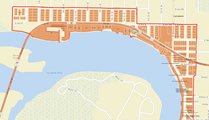 Eligibility
Is your property in the CRA district? View the CRA district maps.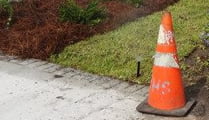 Project Updates
Check out our completed projects and see current project's status reports.